RECORDS RETRIEVAL & DOCUMENT MANAGEMENT FOR Law Firms, Attorneys & Insurance Companies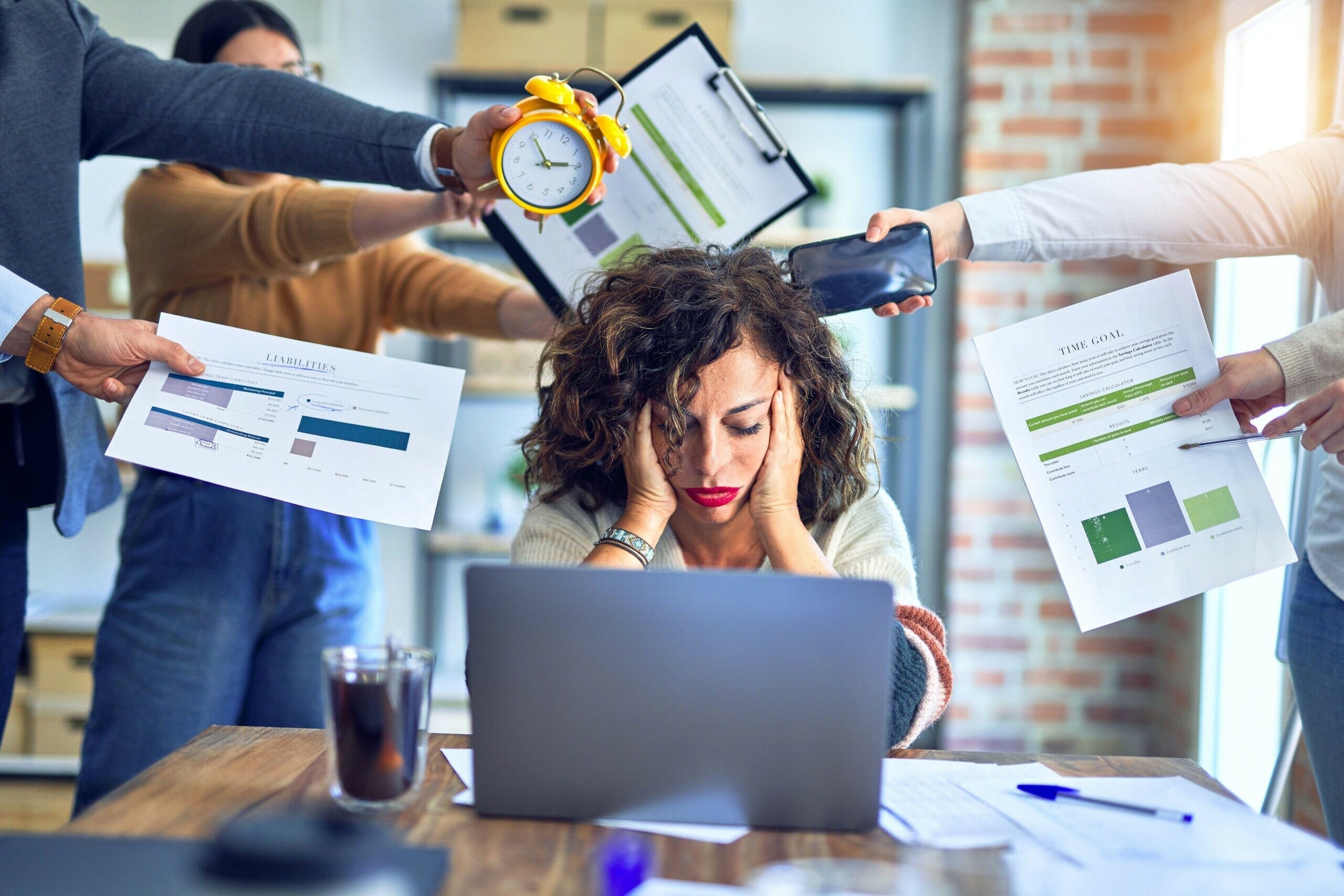 At Document Acquisition Service (DAS), our primary expertise is in records retrieval. We serve as a crucial bridge for law firms, attorneys, and insurance companies involved in civil cases, ensuring swift and secure access to vital records. Leveraging our vast experience, we efficiently manage the end-to-end retrieval process – be it via Subpoena with Written Deposition Questions or through HIPAA compliant authorizations.
Why Choose DAS for Records Retrieval?
Industry-leading Expertise: With an intricate understanding of the Rules of Civil Procedure and unwavering commitment to HIPAA compliance, DAS stands out as a trusted partner for records retrieval for law firms and other entities.

Cutting-edge IT Systems: Our advanced technology platform is crafted to offer you seamless experiences. Submit orders, sign authorizations, notices, and subpoenas in real-time without any hassle. Plus, with our intelligent filtering, we ensure that the right legal documents are generated based on the information you provide.

Specialized Medical Records Retrieval: In the intricate realm of healthcare documentation, DAS excels in medical records retrieval. We understand the nuances of obtaining sensitive health information, ensuring both compliance and promptness.

A Name Synonymous with Records Retrieval: At DAS, records retrieval isn't just what we do; it's who we are. Whether you're a law firm, an individual attorney, or an insurance company, partnering with us ensures accuracy, speed, and reliability.
Join us on this journey to redefine the standards of records retrieval. Dive deeper into our offerings, and let's achieve success together.
Focus on winning cases/settling claims.
Tired of unreliable service providers and the overwhelming burden of handling record retrieval in-house? Discover a world of seamless efficiency and unleash your legal prowess with our innovative solutions.
Law Firms | Attorneys | Legal Assistants | +
We alleviate the burden of the entire records retrieval process from end to end and enhance the discovery process by allowing attorneys and legal assistants to spend less time requesting, sorting, and arranging records and more time fighting cases.
Admissible or In-Admissible form, including: Notices, Subpoenas, Affidavits, Waivers as well as a very extensive library of Written Depositions (Questions) for all types of records, all of which are fully compliant with the Rules of Civil Procedure and HIPAA Data Security laws.
We are dedicated to the success of your discovery process!