Offered to our Clients and Guest Customers.
Although document management services are included with our Records Retrieval Service regarding the documents that have been retrieved, often our Clients need assistance with documents other than those. We offer a quick and easy document management process for any needs outside of Records Retrieval.
Managing documents can take large chunks of your time, and we know that time is valuable!
Let us handle the hassle of managing, formatting & editing documents. Our document management service team can assist you with your document management needs ranging from a one time file edit to an Online Repository dedicated to storing your files and documents.
Focus on winning cases/settling claims.
Looking to ditch your shaky service or the stress of retrieving records and/or managing docs internally?
Just submit a message below and we will get back to you ASAP!
Need help with formatting a document, storing files or editing them?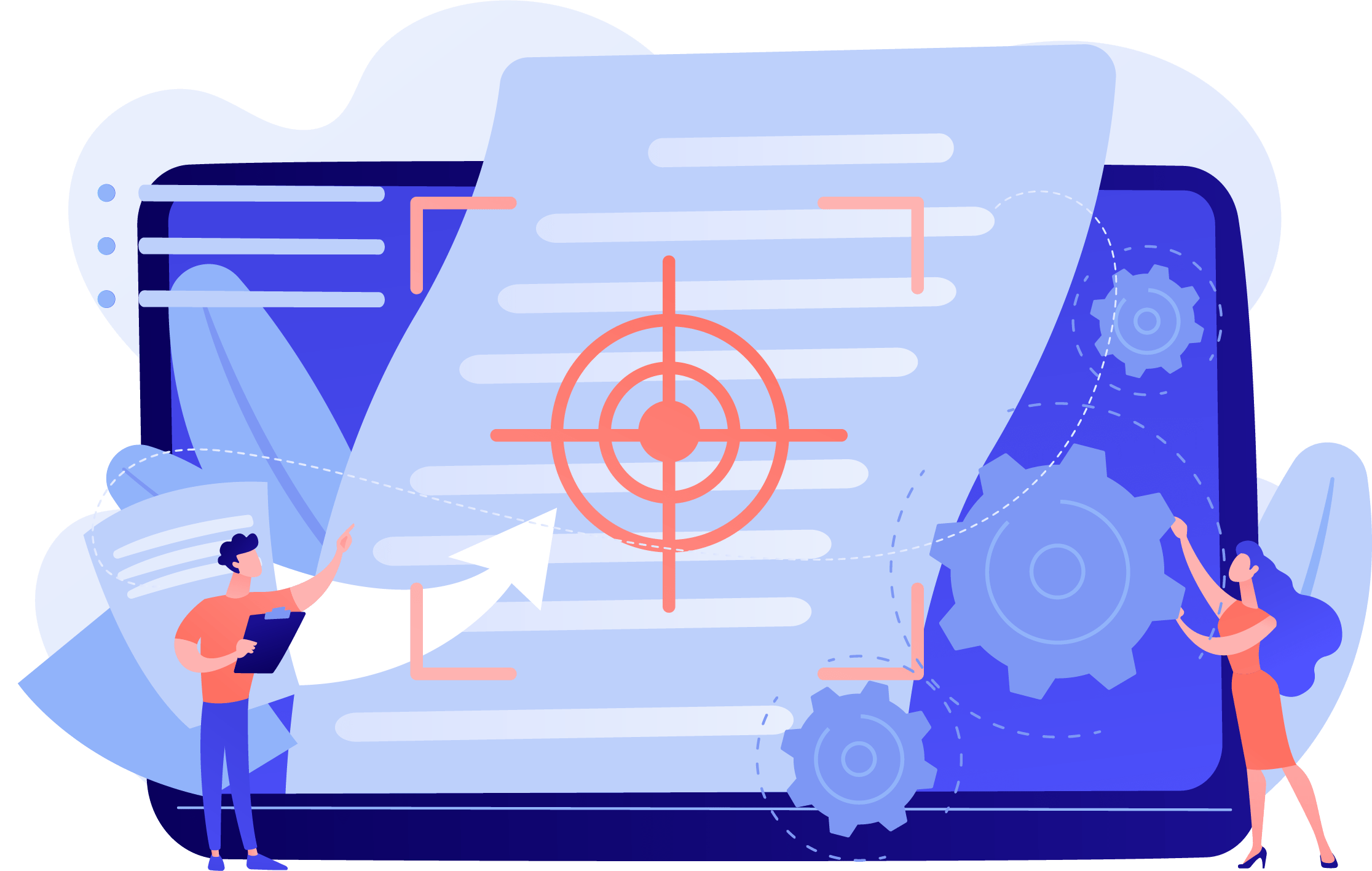 Submit a Work Order in our Client Center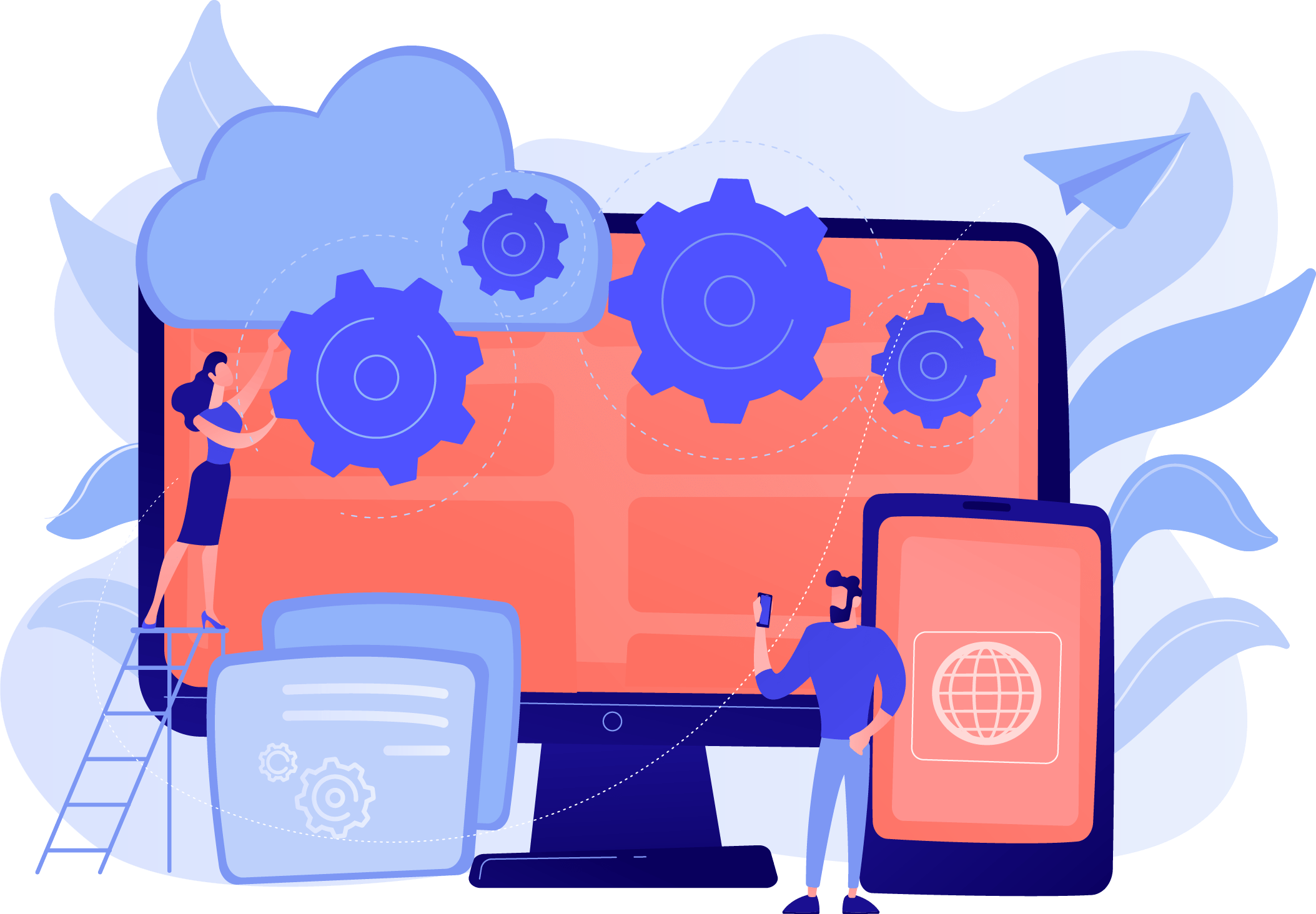 We make adjustments to formatting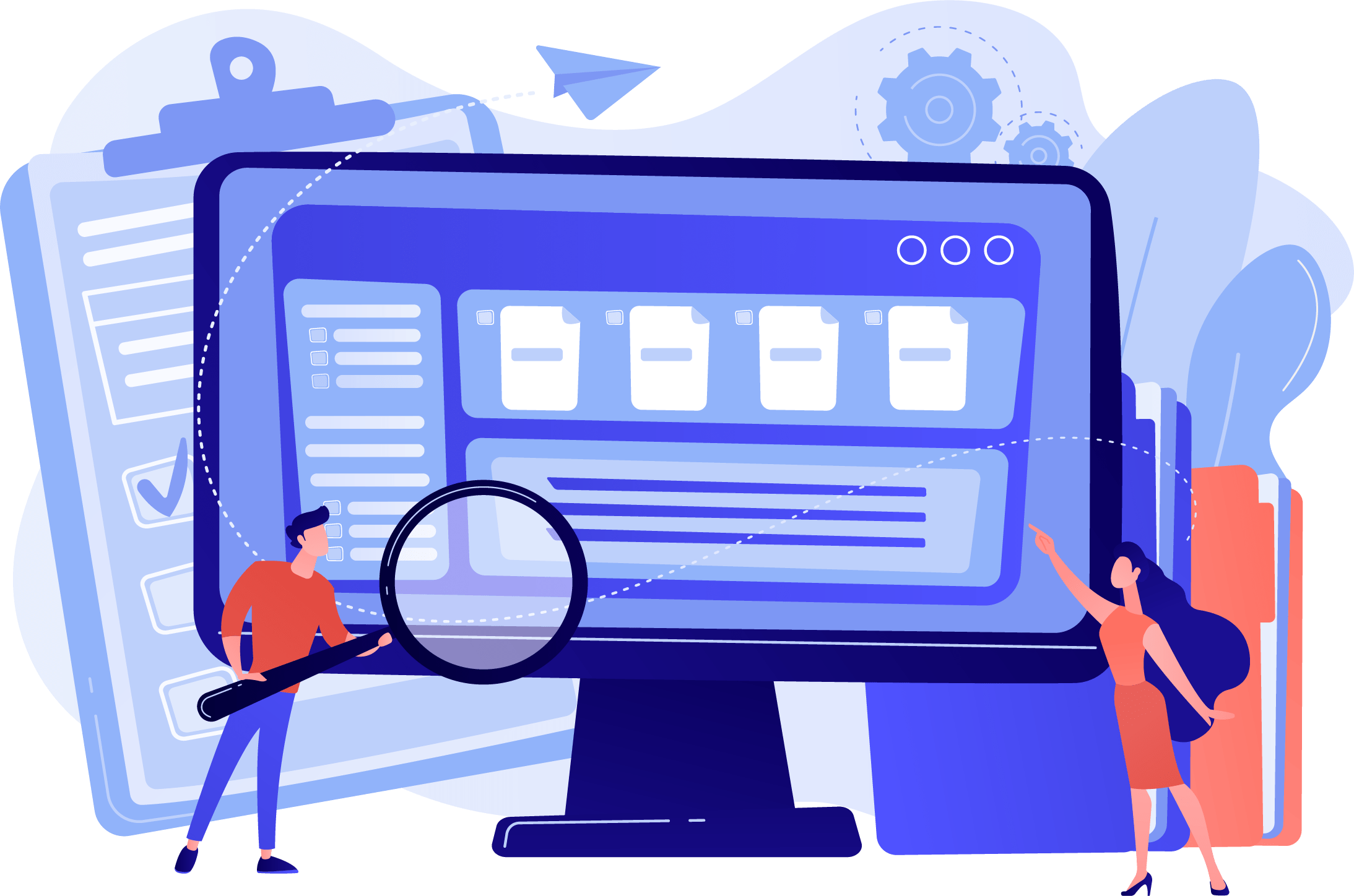 Available in Online Repository