Experts in Records Retrieval & Document Management
Since our beginning in 1988, it has been our mission to provide Dependable Accurate & Secure service, by partnering with our clients as an extension of their discovery, claims, underwriting or other team.
"To provide dependable, accurate & secure service at the highest level of integrity, professionalism & quality."
Our team is comprised of highly experienced and tenured members along with some new, energetic additions. Our family like workspace comes together to provide top notch service to our clients and customers.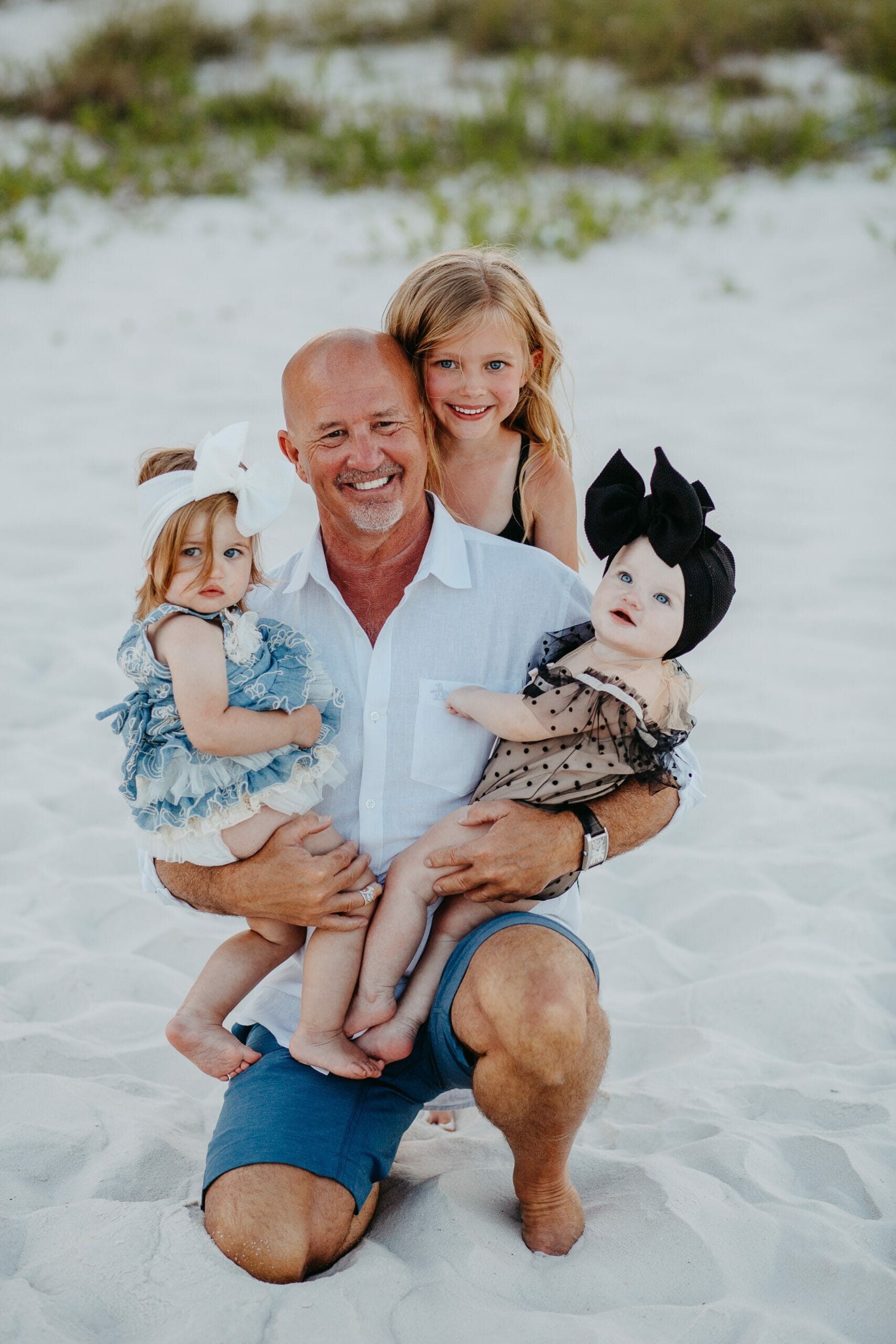 Phillip Klotz
Owner | Director of Operations
Phillip purchased Document Acquisition Service from John and Barbara Krumholtz in May of 2020. He comes from 25+ years of running a records custodian company, specifically release of Protected Health Information, or medical records. Phillip co-founded Photo-Stat, a respected company in the release of information and medical records industry. He expects to combine his experience on the custodian side with the highly effective and efficient processes established over the course of Document Acquisition Service's lifetime to continuously expand and develop top quality record retrieval and management processes and systems.
Ahlden Klotz
Operating Partner | Director of Information Management
John and Barbara started this company over 30 years ago. They built, grew and maintained DAS through the 1990s, 2000s & 2010s. Whether it's the transition from hand writing subpoenas to auto generated legal docs with smart IT systems or hand stamping the bates numbering one page at a time to smart IT systems doing it automatically; they've seen the industry evolve over and over again. Their legacy will be carried on strongly into the new decade; and many more after! Contact us