FOR Law Firms, Attorneys & Insurance Companies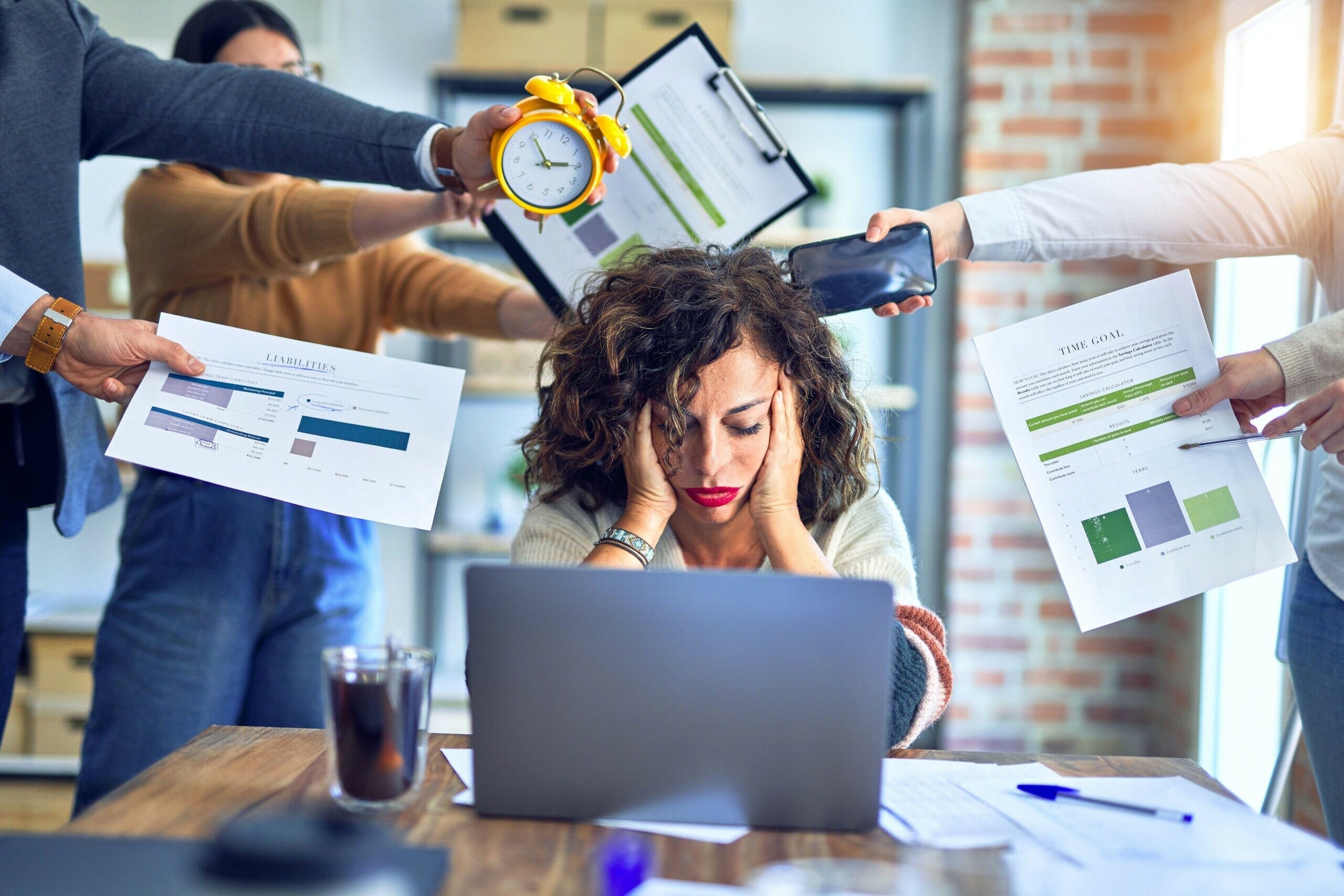 For an easier Records Retrieval process
We obtain records throughout the United States via Subpoena with Written Deposition Questions and/or HIPAA compliant authorizations. We possess an intricate knowledge of the Rules of Civil Procedure as well as HIPAA compliance. 
Our state of the art IT systems allow you or your clients to submit orders and sign authorizations, notices and subpoenas in real time. The system uses the information submitted, then filters and generates the correct legal documents necessary to obtain the records.Read more
Focus on winning cases/settling claims.
Looking to ditch your shaky service or the stress of retrieving records and/or managing docs internally?
Just submit a message below and we will get back to you ASAP!
Law Firms | Attorneys | Legal Assistants | +
We alleviate the burden of the entire records retrieval process from end to end and enhance the discovery process by allowing attorneys and legal assistants to spend less time requesting, sorting, and arranging records and more time fighting cases.
Admissible or In-Admissible form, including: Notices, Subpoenas, Affidavits, Waivers as well as a very extensive library of Written Depositions (Questions) for all types of records, all of which are fully compliant with the Rules of Civil Procedure and HIPAA Data Security laws.
We are dedicated to the success of your discovery process!